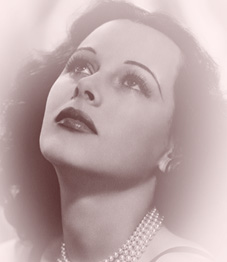 The Last Tycoon
4 October - 22 October
Tuesday - Saturday @ 7:30pm
Tickets £17/£15

BOOK NOW

If you are having difficulties booking online or want to enquire about availability its best to drop us an email admin@tabardtheatre.co.uk

This show is suitable
for age 15 and up
Ruby in the Dust Theatre presents
THE LAST TYCOON
by F Scott Fitzgerald
Adapted by Simon Levy


A fine and charming piece of theatre
Londontheatre1.com

a slick and powerful production
that makes a strong case for re-evaluating
Fitzgerald's final book.
Remote Goat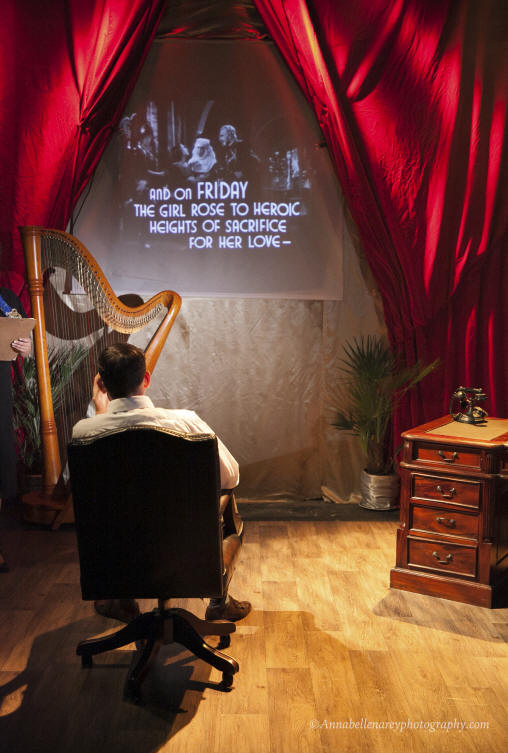 Direct from a limited run at the Arts Theatre in the West End,
F Scott Fitzgerald's final novel is adapted for the Tabard stage
depicting the heady days of the 1930's glamorous Hollywood scene.

It's the golden age of Hollywood and Monroe Stahr is obsessed with his latest movie project. Pat Brady knows it will lose money
so is just as determined to kill the project.

When an earthquake nearly destroys the studio,
an enigmatic and mysterious Englishwoman steps out of the wreckage.

Is she the one to save Stahr? Or will this new obsession finally destroy him?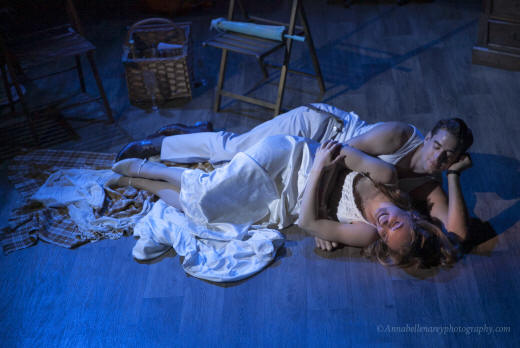 With music from the period and a mixture of period and original film footage,
Ruby In The Dust Theatre present the European Premiere of The Last Tycoon,
the last novel written by F Scott Fitzgerald.

This tale evokes the nostalgia of a lost age and lost dreams with a journey into the literal and metaphorical heart of a great man.

London Live Video Feature on the production at the Arts Theatre