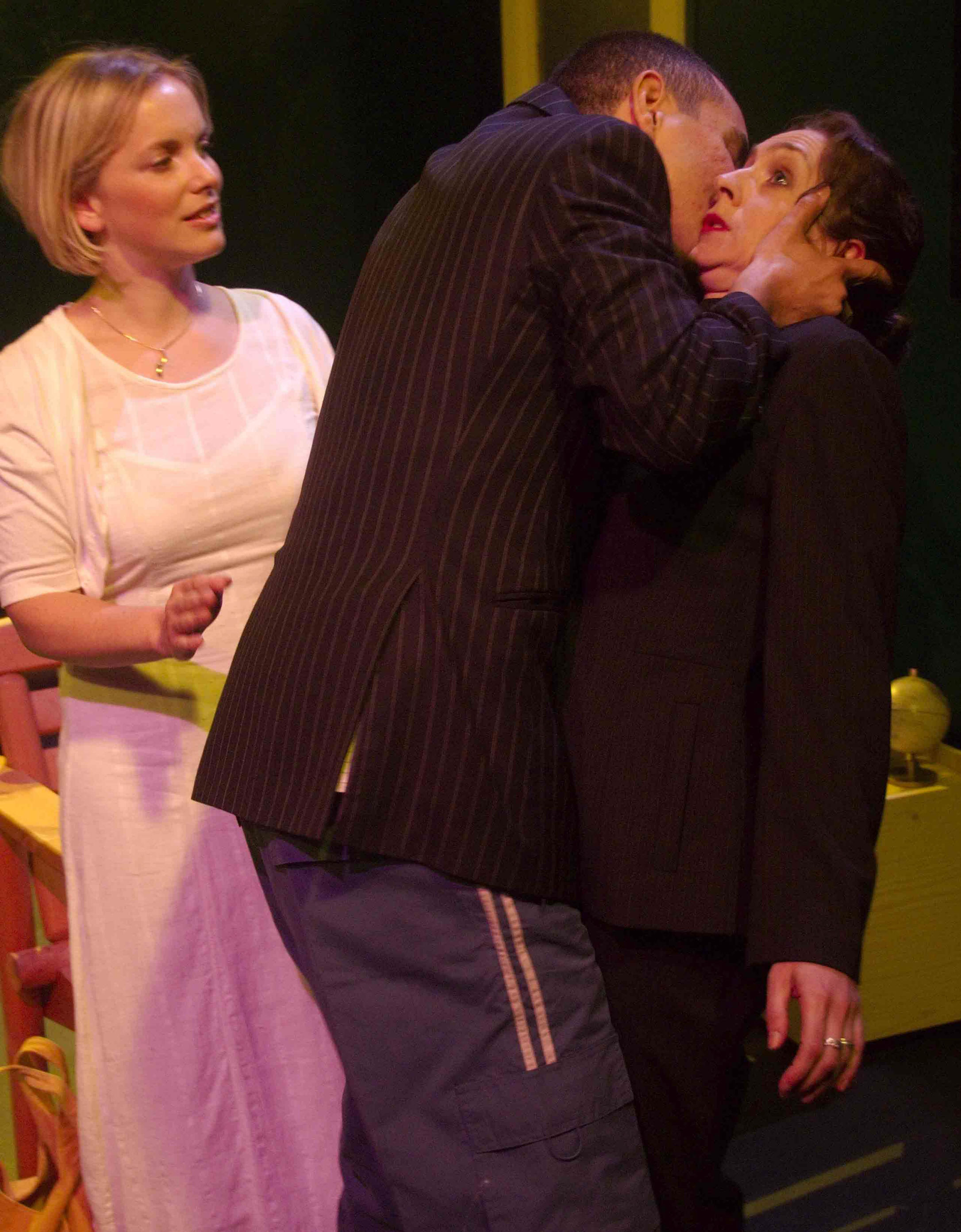 Tue 30 Sept - Sat 18 Oct 7:30pm
Tickets £15 (£10 concs)
This production has now finished.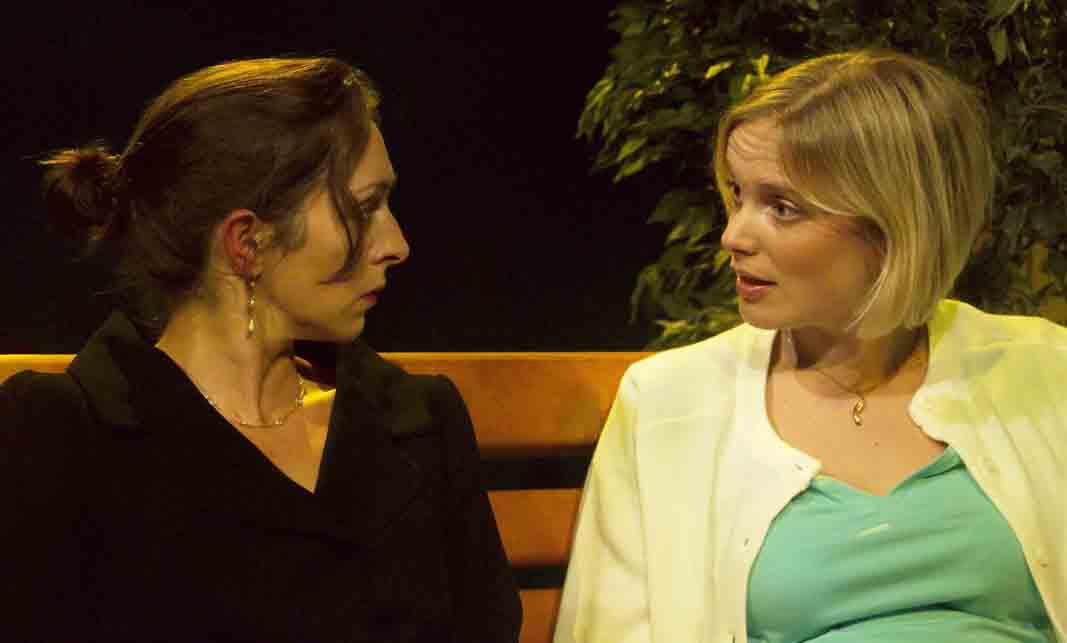 Bolt Productions presents

LUSTING AFTER PIPINO'S WIFE
by Sam Henry Kass
Directed by Frank Tamburin

5 STAR REVIEW ON REMOTE GOAT
Vinnie and Patsy like to sit around talking about women. In fact, Vinnie doesn't understand why women won't give him the time of day, especially tough as nails Lorraine whose friend Rita dates Patsy. But Vinnie concocts a masterplan that will win him the girl of his dreams...won't it?
Surreal twists, squirrel hunting, bar philosophy and an obsessive fondness for guns see both genders use sex as their chosen weapon. Will they make the ultimate commitment or be committed? Who really has the upper hand? Does the enigmatic Pipino have the answers?
Lusting after Pipino's wife is a bitterly sharp, caustic comedy set on the urban battlefront of the war of the sexes.
'I believe you'll be a happier and better person if you see Lusting After Pipino's Wife." N.Y. Post.
Tabard Theatre
2 Bath Road
London
W4 1LW
Box Office: 08448 472 264
Enquiries: 0208 995 6035