Almost-normal Ltd presents
JUBILEE
Book by Moss Hart
Music & Lyrics by Cole Porter (1935)
Orchestrated by Larry Moore (1986)

Last in London as a performed reading in 1998, Cole Porter's Jubilee comes to the London stage to coincide with the Queen's diamond celebrations.

This rarely seen musical, inspired by the silver jubilee of King George V, examines the cult of celebrity and lampoons many of the friends of Porter and Hart, including George Gershwin and Noel Coward.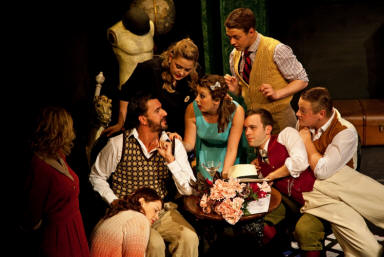 ''Wonderfully Funny' Whatsonthefringe.com
'Mischievous and raucous fun' One Stop Arts
'An opportunity not to be missed' ChiswickW4.com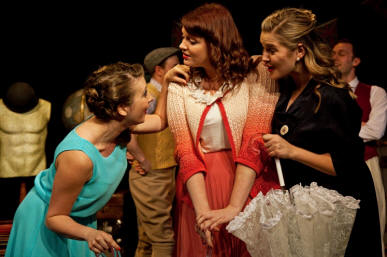 The story tells of a fictional royal family who, when an immanent revolution threatens their throne, decide to relinquish their responsibilities and pursue their dreams: the King sets off and meets socialite Eva Standing; the Queen becomes infatuated by the swimmer-come-actor Charles Rausmiller; the Prince pursues singer Karen O'Kane; and the Princess is charmed by playwright, composer and actor Eric Dare. However, when it becomes clear that the impending uprising is nothing more than a hoax, the Royals return to power, though they take with them the people who have taught them so much about life.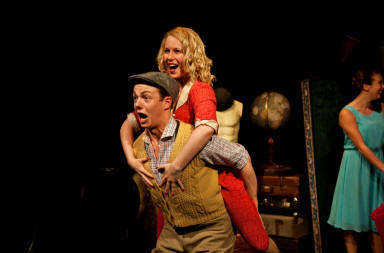 This light hearted musical comedy includes such tracks as, "The Kling-Kling Bird on the Divi-Divi Tree", "A Picture of Me Without You", and "Why Shouldn't I?", along with the classics, "Begin the Beguine" and "Just One of Those Things".